Call or email Gate Repair Rancho Santa Fe if you need serious experts that can deliver 100% efficient and effective work.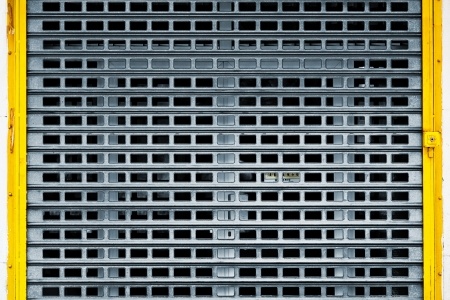 We have the most dedicated technicians to troubleshoot your problems thoroughly as well as high-tech equipment to help us with our job. We can guarantee you no disappointment.
Just give us a heads up if you have broken gate alarm, rusty steel gate of any other problems you are having with your gate. Our technicians at Gate Repair Rancho Santa Fe will do their best to solve your problems so you can rest in peace again without having to worry about your security. Call us now!
Call us now: 858-703-4280
Contact our company for free estimate